Axkid Life carrycot
99€ MSRP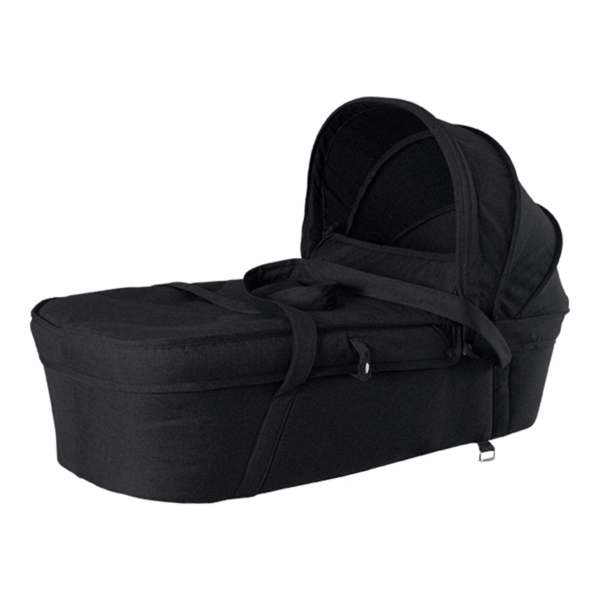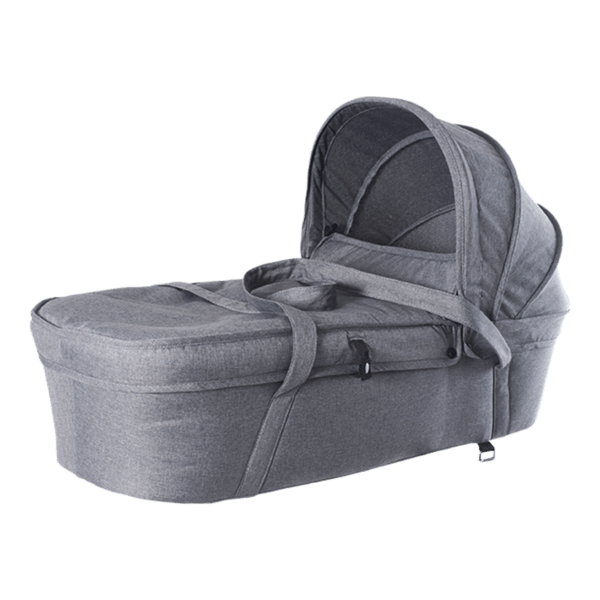 Axkid Life carrycot comes in two colors, black and grey and allows Axkid Life to be used even from newborn up to approximately 6 months. The carrycot is large and spacious with an inside measurement of 76 cm. Axkid Life includes an adjustable sun cover, removable bedside cap, mattress and practical carrying handle.
Inside the carrycot there are brackets to fasten a harness (harness not included) and the carrycot has plastic cushions underneath to allow the carrycot to be placed on the ground, regardless of weather and wind.
The entire clothing is removable and can be washed in a 30° machine wash program.
Weight: 3kg
Measurements: L: 85cm, W: 35cm, H (sun canopy upright): 50cm, H (sun canopy folded): 25cm
Inner measurements: L: 75cm, W: 30cm, H: 20cm