Axkid Minikid
399€ MSRP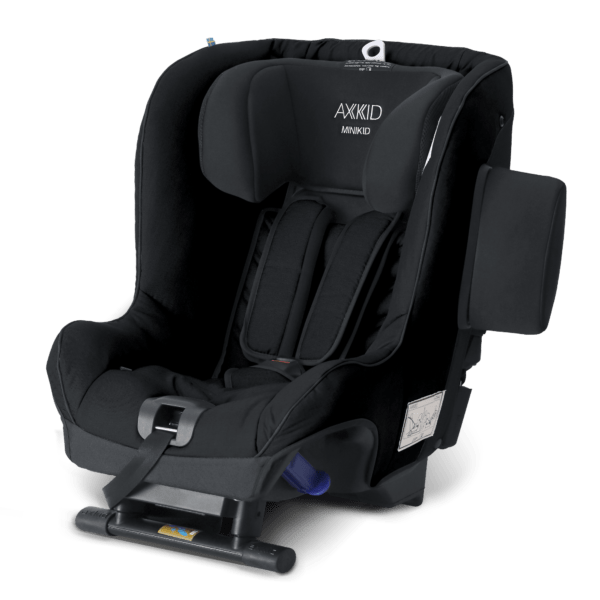 Suitable since your baby has learned to sit up independently, Axkid Minikid is the perfect long-term solution that will give you the peace of mind that your child travels rear-facing for as long as possible. In addition, the car seat adapts to your child and not the opposite, allowing you to seat your baby in the morning and come back home in the afternoon with the big sibling seated in the same car seat, without any extra effort. Also, its versatile seat belt installation will allow you to fit it even in the smallest car. Axkid Minikid has been designed for each and every one of the families that care about safe.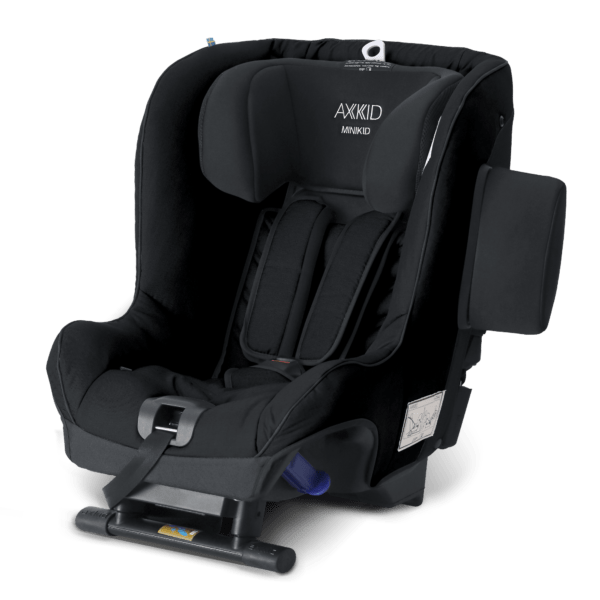 Product specifications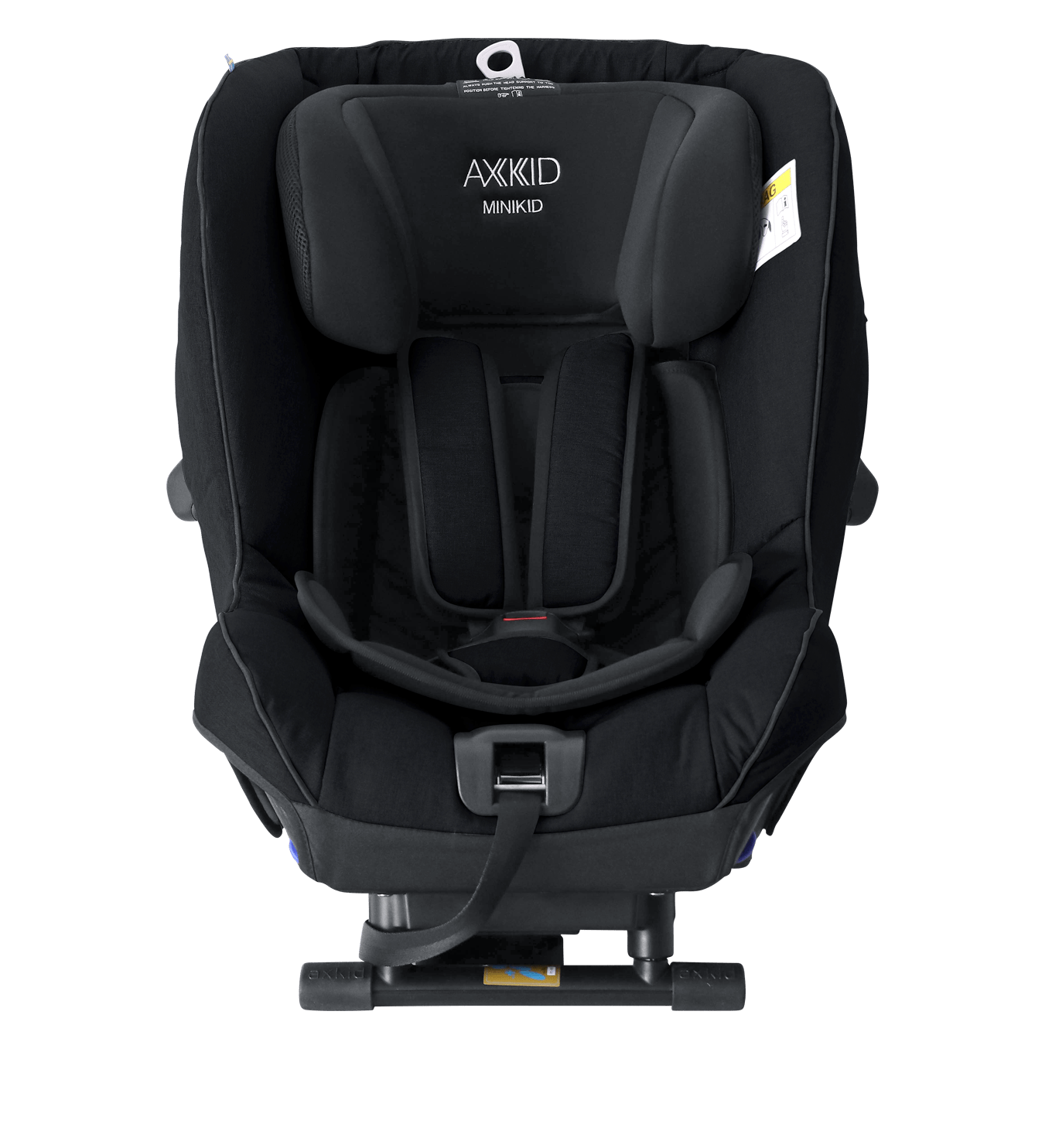 Axkid Side Impact Protection (ASIP)

Axkid Minikid comes with the innovative Axkid Side Impact Protection (ASIP), which provides the best possible protection for the head in a side collision and reduces the risk of neck and head injury when the head is thrown to the sides.

Automatically adjusts according to the child's length and size.

The unique feature of the headrest and internal harness, which automatically adjusts according to the child's length and size when you pull the belt is incorporated in the Axkid Minikid.

Removable baby-cushion included

Axkid Minikid is delivered with a comfy baby-cushion to provide better support for the youngest children.

5 reclaining positions

The reclining leg in the front allows you to use five different positions for optimal slope for your child, depending on age and length. If more slope is needed, our angle adjusting wedge is a good addition.

One-click-extended support leg

The support leg can be extended with just one button which is easier to access from the side.

Self-tightening tether straps

The self-tightening tether straps make the installation smooth when the car seat is wiggled in place.
Internal harness and headrest that automatically adjusts to your child's length and size
Seven fixed positions on the headrest
5 reclaining positions
One-click-extended support leg
Self-tightening tether straps
Installation with Seat Belt Attachment
Removable baby-cushion included
Axkid Side Impact Protection (ASIP)
Seat cover in machine washable at 30°
Compatible with big and small vehicles
Approved according to ECE R44/04
Technical specifications
Width:

44 cm

Height:

62 cm

Depth:

56 cm

Weight:

11,4 kg
Certifications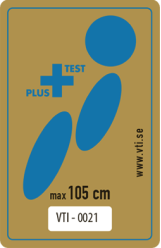 Plus Test approved up to 25 kg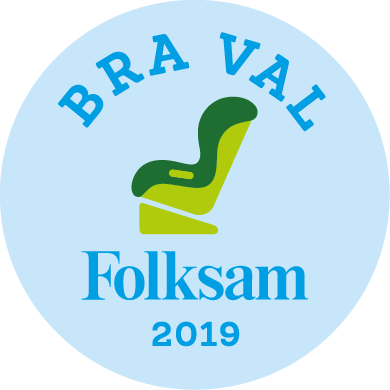 "Good Choice" by Folksam

"Best Cost Value" of Best-in-Test.se