On May 23rd, 2019, Axkid arranged Rear-Facing-Day in Poland. A life-important event where we at Axkid set to raise awareness and share knowledge about child safety in the car and the importance for children to travel in rear-facing car seats for as long as possible. We are sure that greater knowledge will make a difference and save children's lives.
The Rear-Facing-Day was a closed event held at the Swedish Embassy in Poland and in cooperation with the Commercial Attaché Office of Embassy of Sweden.
On this important event, we gathered government representatives, public administration representatives, insurance companies, and all experts on child safety on the roads as well as interested journalists, parents, and bloggers. They all gathered to participate and talk about the importance of rear-facing, and how we all together, can raise awareness and help each other to make all children in cars travel safely in Poland.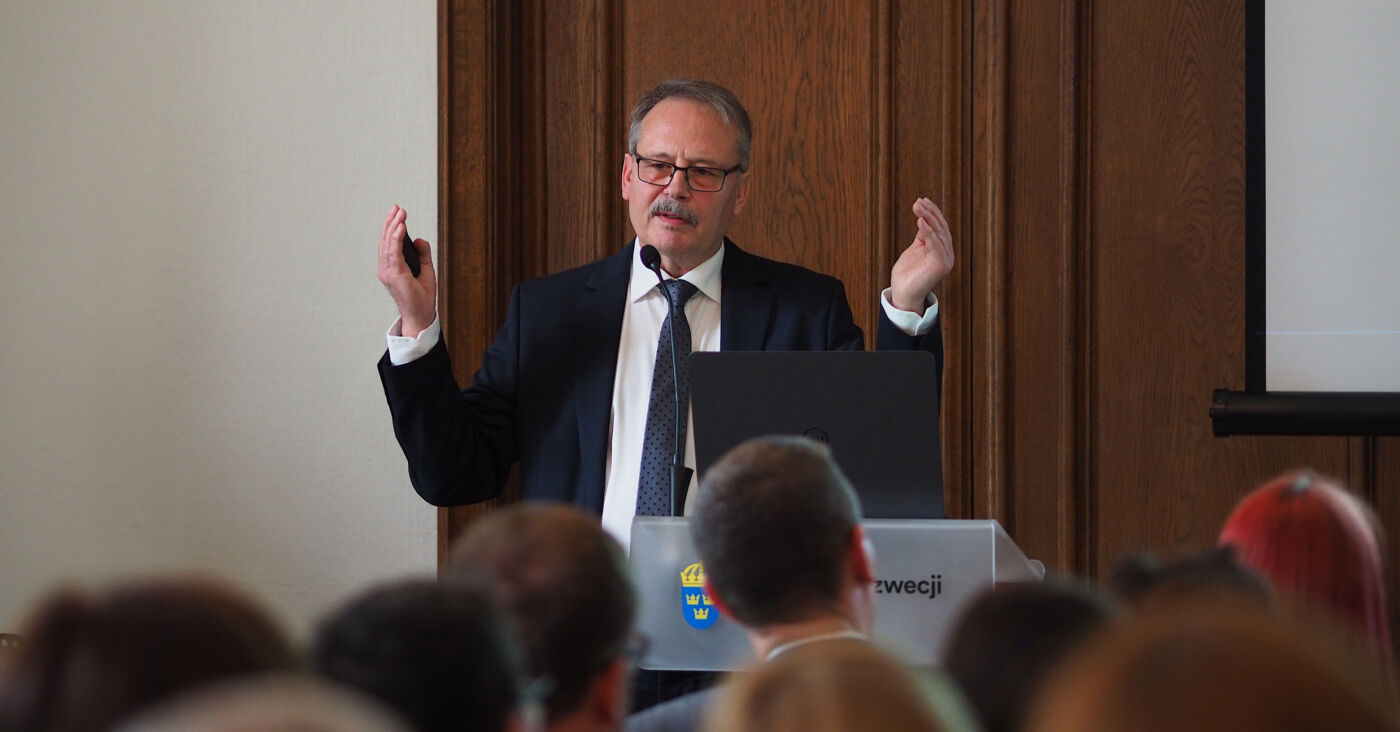 When it comes to safety, one of the most important cases for worldwide debates, is the condition on roads – according to the latest World Health Organization report, road traffic injuries are the 8th leading cause of death for people of all ages. The situation is escalating when it comes to children and young adults aged 5–29 – the road traffic injury is the primary cause of death.
In Poland, almost two-fifths (38%) of parents exceed the speed limit while having children on board, the sense of responsibility for their safety in the car is growing stronger. Over 90% of parents believe that their children are now facing more dangers than when they were children themselves but when it comes to road safety – there are three relatively simple steps to take: slow down, drive more carefully and take advantage of new technologies that support your child's safety.
Sweden has become a pioneer when it comes to saving children's lives on the roads, mainly thanks to the recommendations of using rear-facing car seats. Inspired by the astronauts, Professor Bertil Aldman invented the first rear-facing car seat in the 1960s in Gothenburg, on the west coast of Sweden.
On the Rear-Facing-Day in Poland, we had many leading experts in road safety both from Poland and Sweden who participated and shared their knowledge and experience during this day:
To mention some of the speakers of Rear-Facing-Day in Poland, we had as followed,
Tommy Pettersson,
World's leading experts in the field of child safety on cars and Head of The Swedish National Road and Transport Research Institute (VTI)
Daniel Lundgren,
Expert nominee of the International Organization for Standardization (ISO), an organization responsible for setting standards relevant to the child restraint systems industry. Axkid's Safety and Compliance Manager.
Konrad Romik,
Secretary of the Polish National Road Safety Council.
Andrzej Kwapiński,
Great influence when it comes to rear-facing in Poland, Creator of the largest network of the specialist of car seats in Poland, Owner of Eight Stars and Axkid's official distributor of Axkid products in Poland.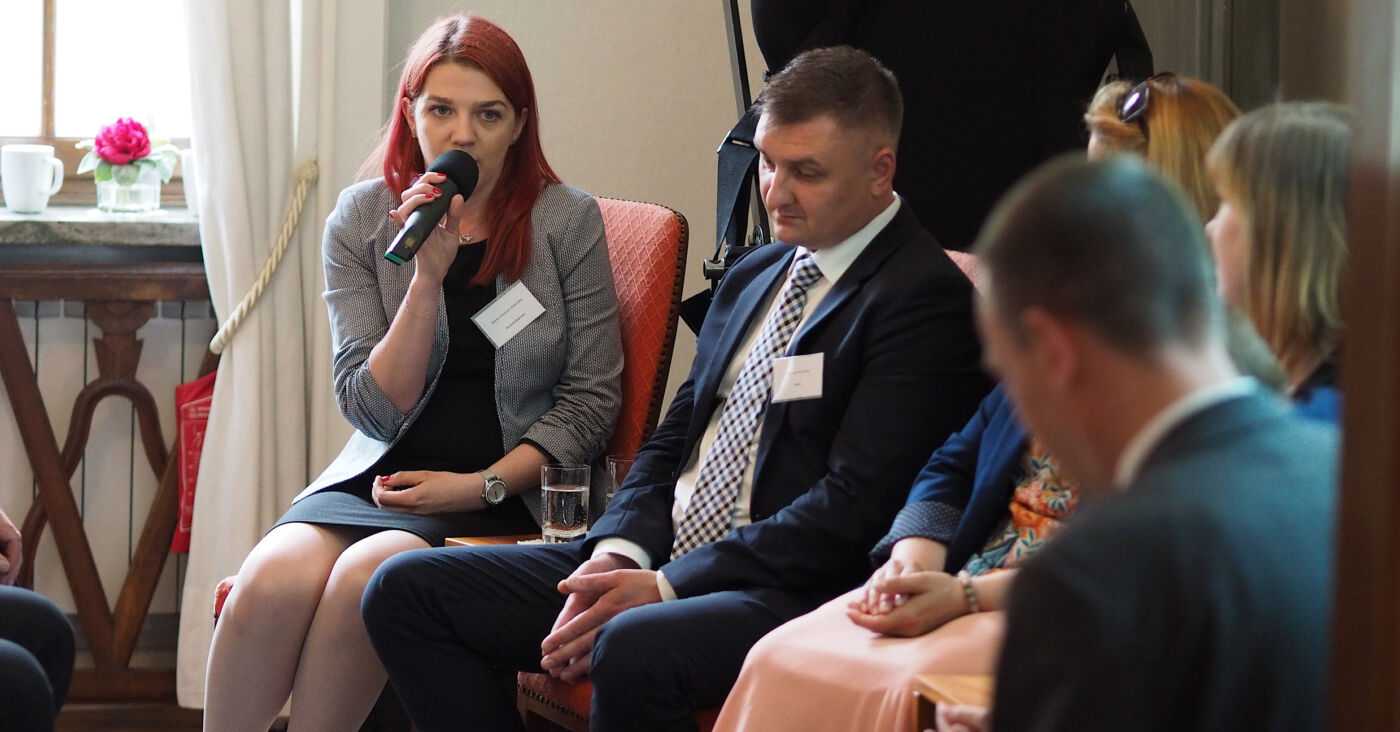 It was for the first time Axkid arranged this event in Poland, although it is now the second year in a row Axkid has arranged this event; with the first being held at the Swedish Embassy in Madrid, Spain.
We at Axkid want to push the security mindset forward and make sure all children in the car travel safely. We believe that by gathering experts, parents, government representatives and sharing great knowledge and experience we can all increase awareness about rear-facing and together, make a difference. We are sure that greater knowledge will make a difference and save children's lives.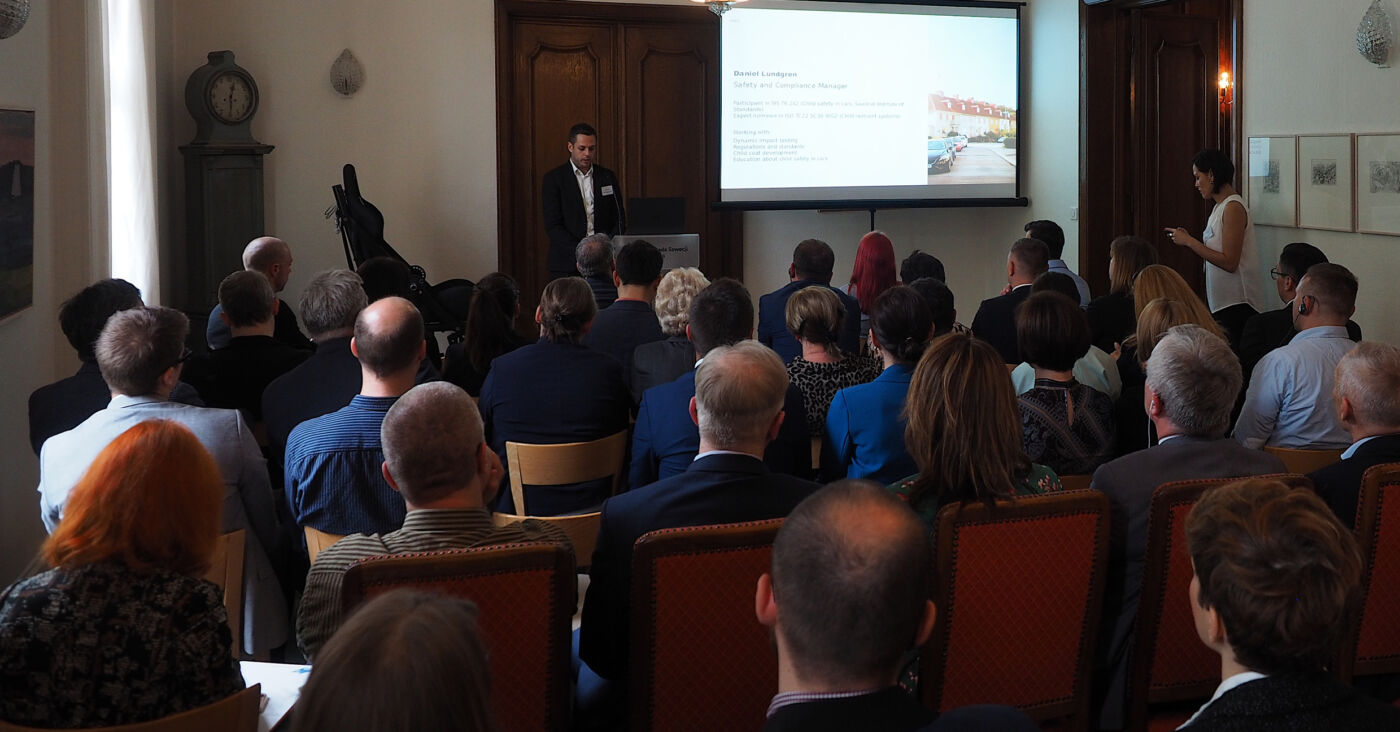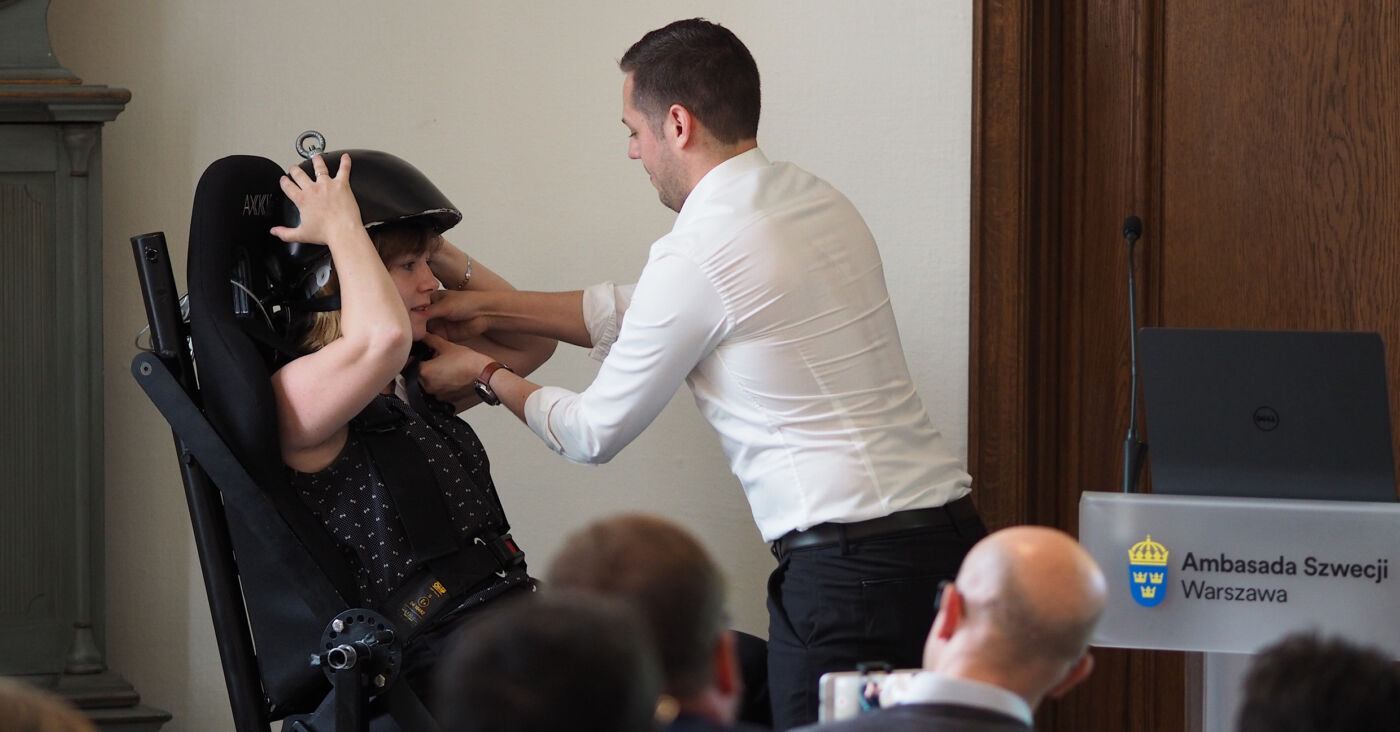 Source:
https://www.who.int/violence_injury_prevention/road_safety_status/2018/en/
http://odpowiedzialnybiznes.pl/aktualno%C5%9Bci/pzu-opublikowal-nowy-raport-bezpieczne-dziecko-2018/