How to use an Axkid product
At Axkid we believe that safety should be easy. This is why one of our main purposes is to create products accessible to everyone and that are easy to use. With this idea, we have created user manuals and installation movies, so you can get the best experience using our products.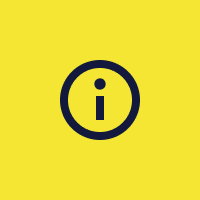 Frequently Asked Questions
Do you have any specific questions about how to use or install one of our car seats? Do you have any concerns about child safety on the road?  In the next section, we have addressed common concerns and doubts that our customers have, to help you to answer your questions in an easy and quick way.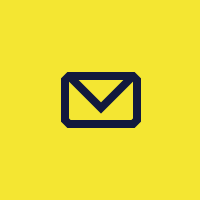 How to contact Axkid
We are here to help you. If you can't find what you're looking for on our website, or if you want to collaborate or become one of our partners, please contact us using the following form.