We know that no two families are alike. The busy schedule of parenting, however, is common to all. When developing the Axkid Modukid car seat system we had this in mind and thanks to its quick and easy installation, you will have more time for things that matter. Axkid Modukid is the ideal solution for families on the go who want maximum safety and comfort for their children.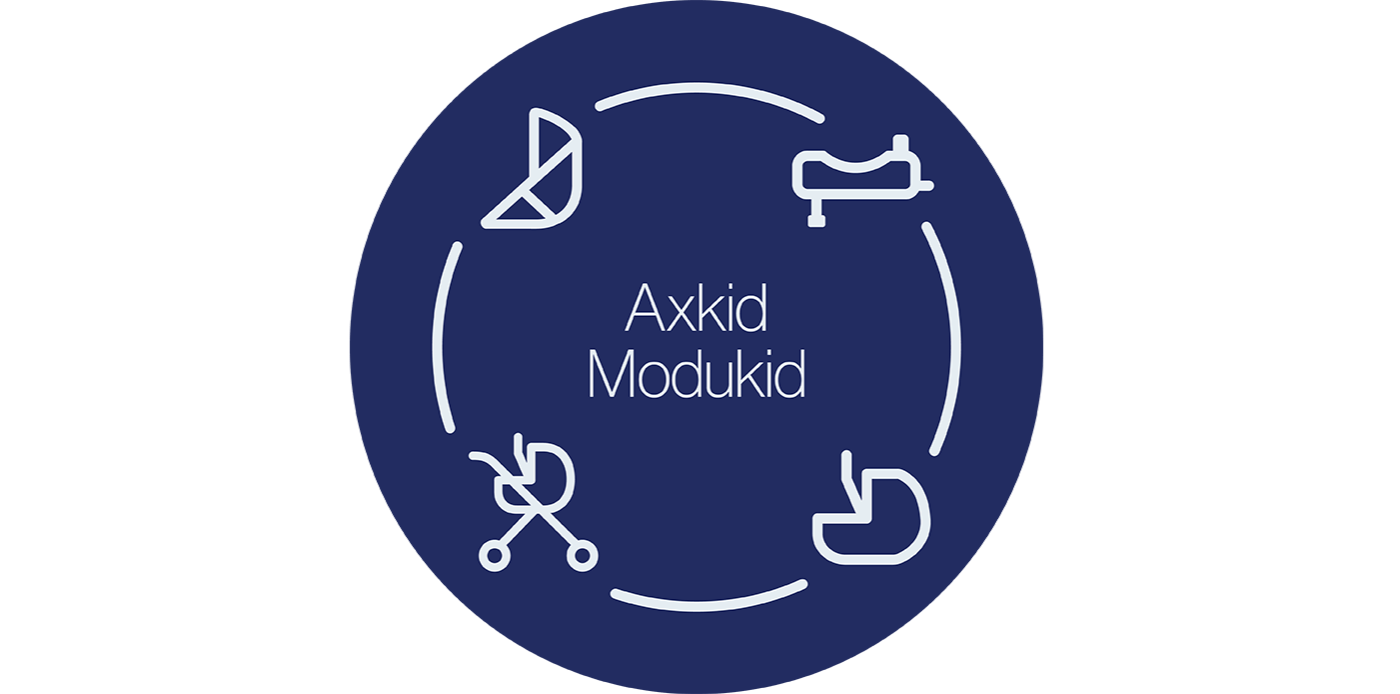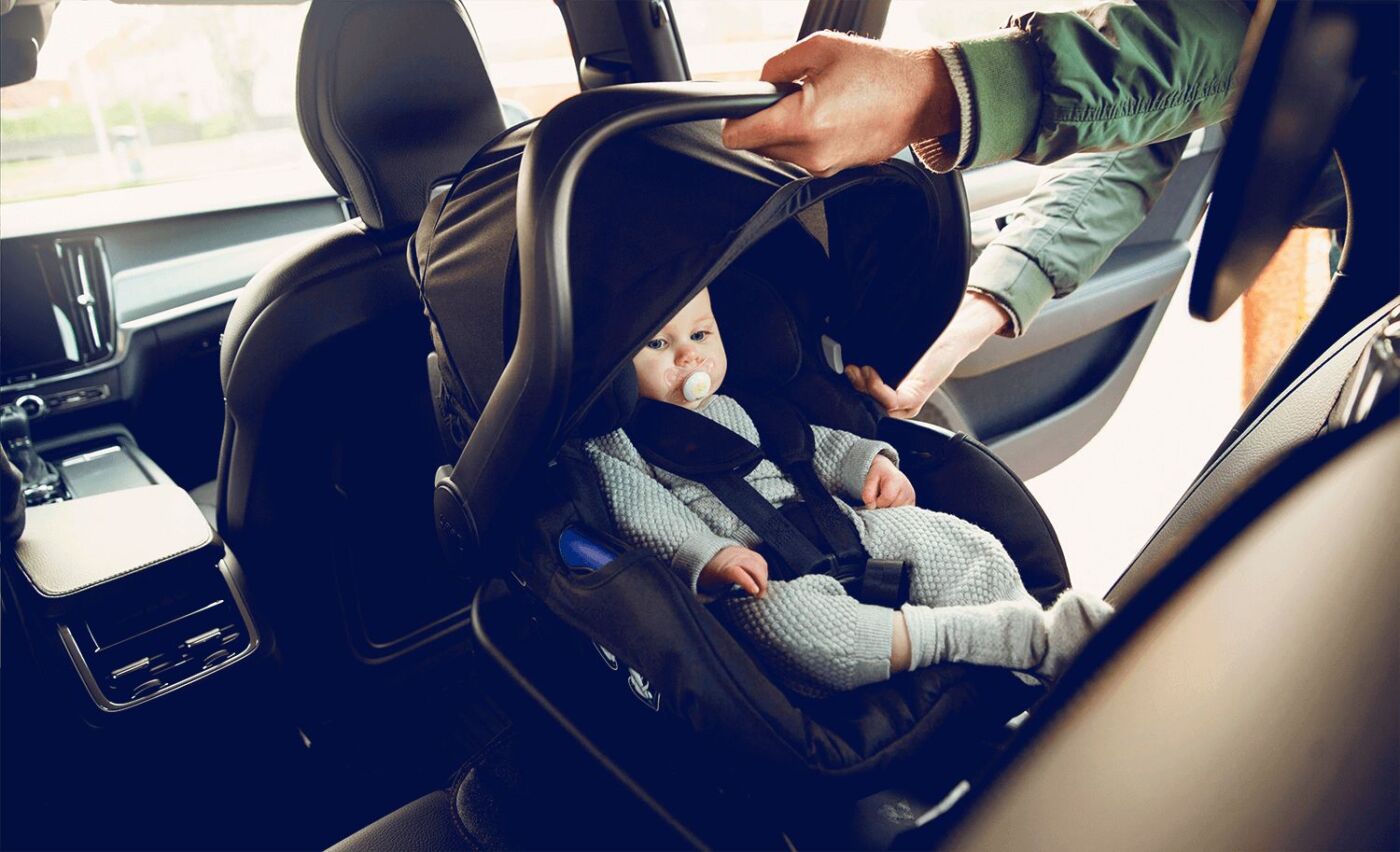 For Families On The Go
The car seat system is suitable for the age of 0-4 years and consist of the Axkid Modukid Base, Axkid Modukid Infant, and the Axkid Modukid Seat. Axkid Modukid Infant is also compatible with the stroller Axkid Life and 90% of all strollers on the market.
For Families In Everyday Life
Axkid Modukid Infant
Axkid Modukid Infant allows a smooth and quick 2-step installation. Also, the ISOFIX connectors are integrated with safety colour indicators and a sounding safety system for the support leg, just to ensure you that installation is correct.
Axkid Modukid Seat
Compact installation or maximum legroom enables rear-facing for longer and a Sleep- Well-System that allows you to recline your car seat in 3 different reclining positions whilst your child is seated, even during driving.
Axkid Life Stroller
Take mobility to the next level. Easy to use and fold, perfect as hand luggage on flights and compatible with your baby car seat.