Axkid Summer Cover Bamboo
£35.00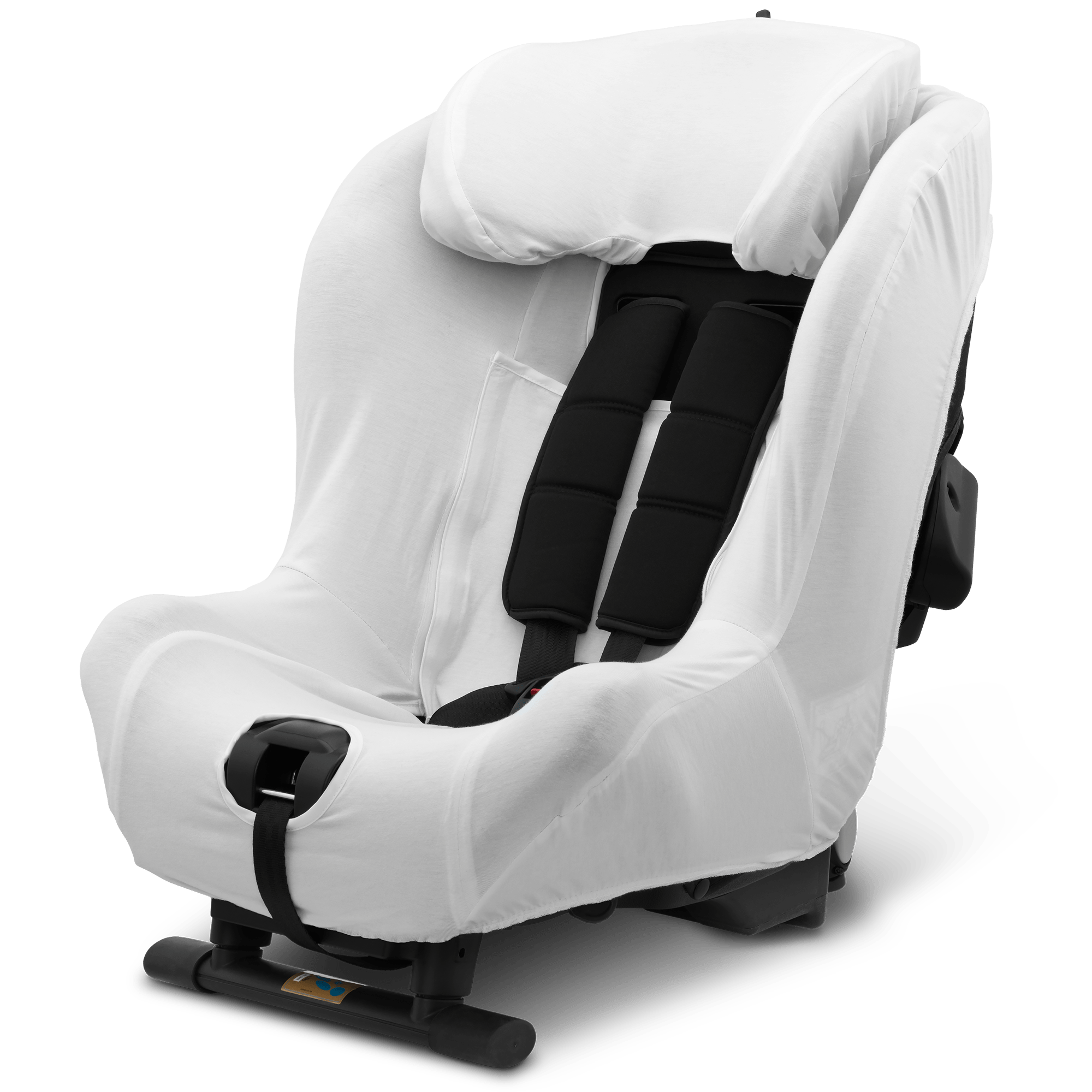 The Axkid Bamboo summer cover is easily pulled over your existing car seat to create a soft and comfortable feeling during the hottest summer days for your child. The Bamboo summer cover protects against dirt and stains on the car seat and reduces heat absorption from the sun.
The cover is made of bamboo fibers that are both environmentally friendly and non-toxic.
User advice
For best results, pre-wash the summer cover before use.
The seat cover can of course be dyed into a colour that suits your child's playful mind.
Made from: 70% Bamboo, 25% Cotton, 5% Spandex
Fits:
Minikid 1 & 2

Move

Wolmax

Rekid
Protective cover that is fitted over the Axkid car seat. The cover is made of environmentally friendly Bamboo material and cools on warm days. Fits with Minikid 1 & 2, Rekid, Move and Wolmax.